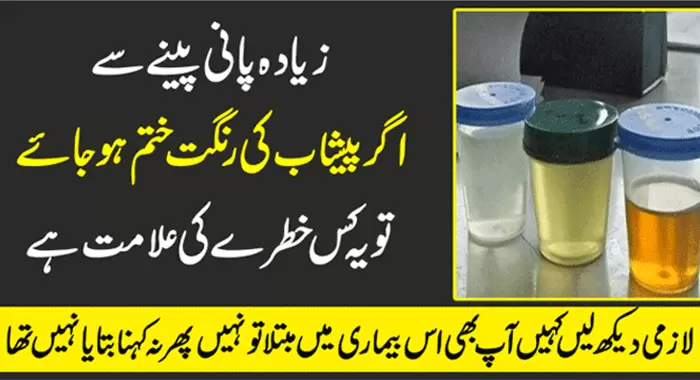 Normal Color of Urine: Your urine can tell you a lot about your health and your habits. Urine is produced when blood passes through the kidneys, which filter out excess waste and water. This waste travels through tubes known as ureters and is stored in the bladder until you urinate.
Urine is roughly 95 percent water, and the rest is composed of thousands of compounds both inorganic and organic exiting the body. Certain changes in your urine or urine habits, either during or after urination, may indicate that you have a medical condition.
What the Color of Your Urine Can Tell You About Your Health in urdu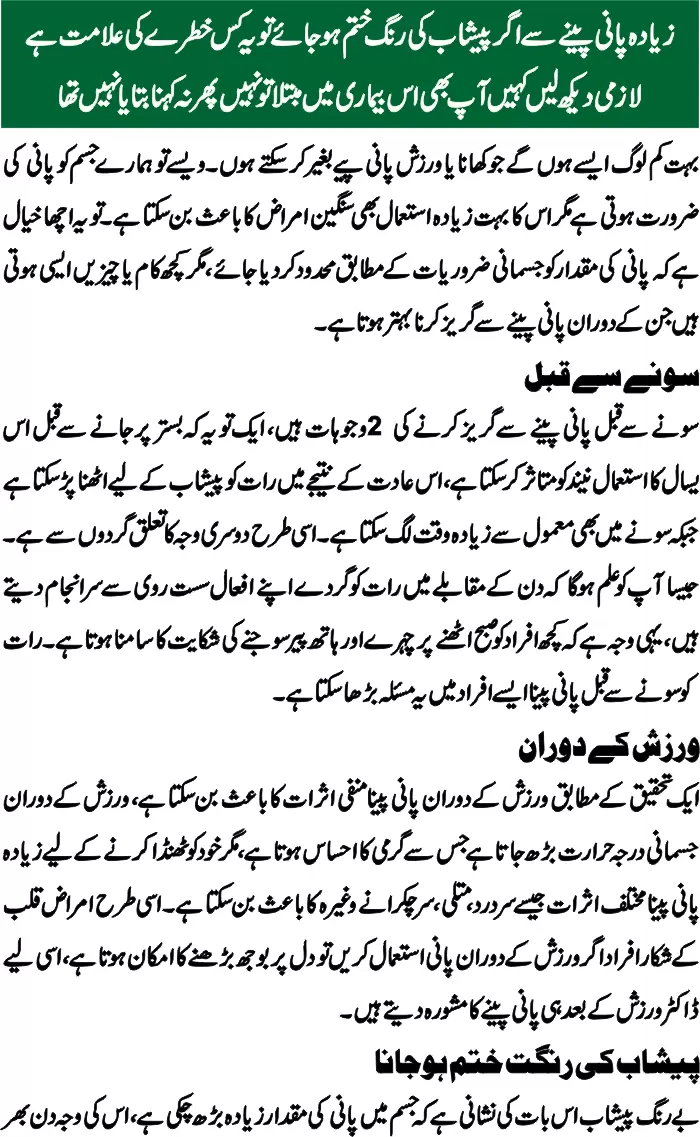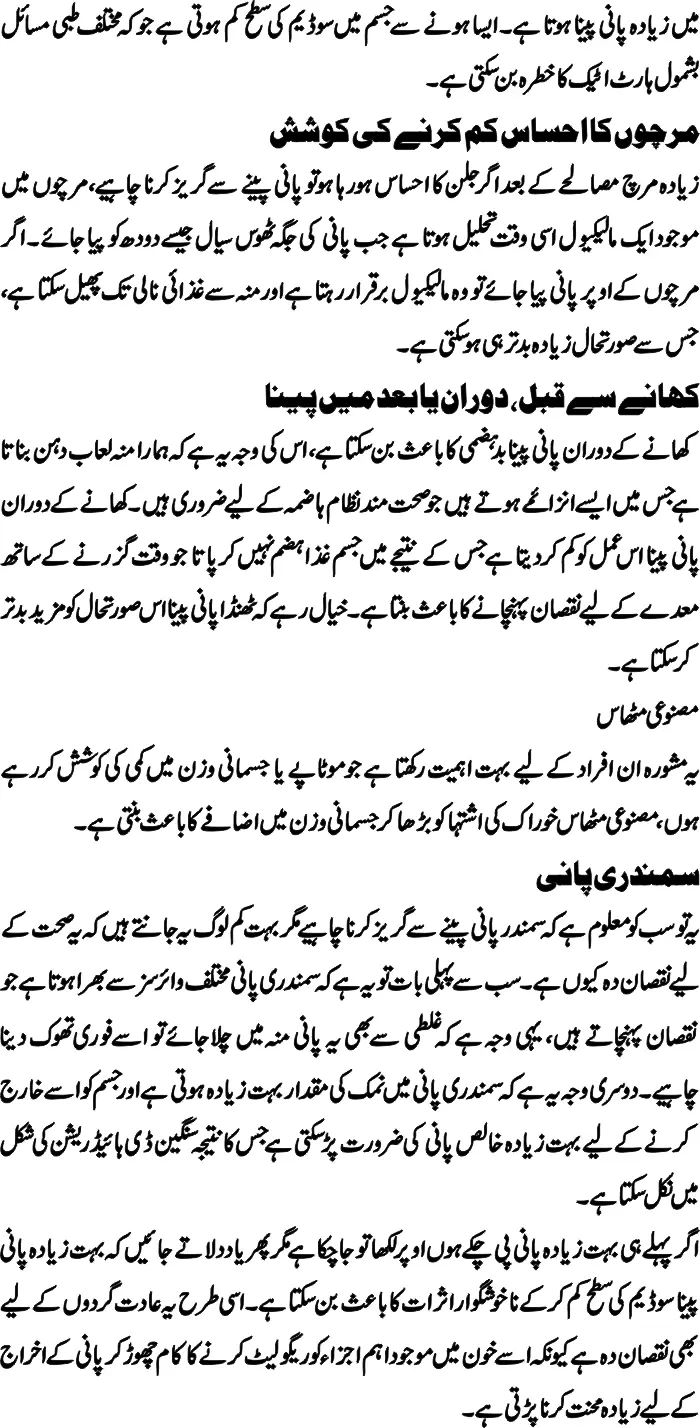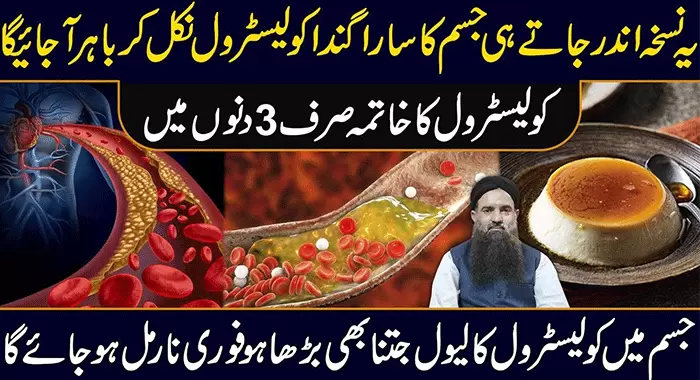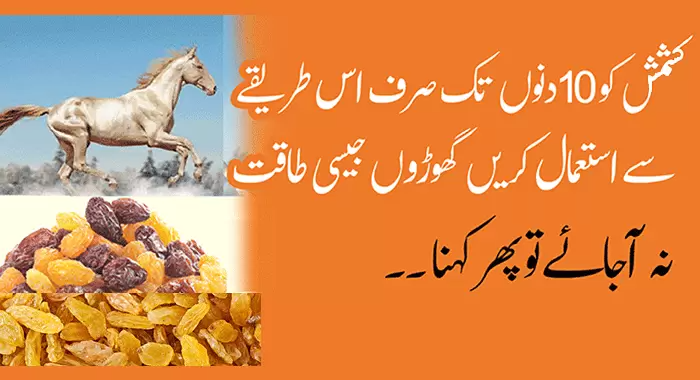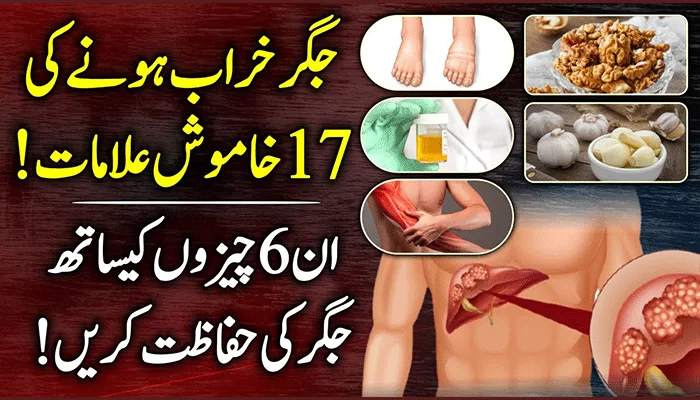 What is the normal color of urine?
Urine is usually light yellow and mostly transparent, while the more water you drink, the clearer the urine is likely to be. If you are drinking plenty of water but your urine remains a cloudy yellow, or if you're not drinking much water but your urine is still a clear white color, it could be a sign that you are currently suffering from a health problem.
1. Transparent and lacking in color
This means that you are exceeding the recommended daily amount of liquids, resulting in a drop in the body's vitamin levels which, in some cases, could be fatal. If your urine is colorless on occasion, it represents no great danger, but should your urine be regularly lacking in color, it means you should be reducing your liquid intake. Transparent, colorless urine could also be a sign of some other health disorders, including diabetes and kidney disease, or from taking diuretic medication.
2. Cloudy and white
This occurs in those who drink so much liquid that the body's phosphates crystallize or as a result of a urinary tract infection, such as pyelonephritis and cystitis, as well as chyluria or excess proteins in the body.
3. Light yellow to golden color
This means that you are properly hydrated. You should learn what your normal urine color looks like so that you can easily tell when there is an irregularity present.
4. Dark yellow
This is a completely normal urine color but it shows that your body could do with a little more hydration.
5. Bright yellow
Bright or neon yellow urine occurs when people take vitamin or nutritional supplements, meaning that it is in no way a risk to health but is the body telling you that there are excess vitamins present? Hence, a doctor should always be consulted before any such supplements are taken.
6. Orange
Orange urine could be a sign that the body is dehydrated, although it could also indicate a problem with the gallbladder or liver. Nevertheless, orange urine can also be caused by overconsumption of carrots or vitamin B2, while some forms of medication can also lead to orange urine, including sulfasalazine, phenazopyridine, isoniazid, and some types of laxative medication.
7. Orange or brown
Urine that is orange or brown can be caused by severe dehydration, jaundice, or rhabdomyolysis, although some types of medication can also lead to brown urine, such as metronidazole, which is used to treat bacterial infections, or quinine, which is used to treat malaria.
8. Dark brown or black
Dark brown urine could be caused by overconsumption of some types of nuts, rhubarb, or aloe vera, or it could be a sign that the body is dealing with a type of illness such as liver disease or skin cancer. Alternately, dark brown or black urine can also be caused by some types of medication including quinine, which is used to prevent malarial infection, and metronidazole antibiotics.